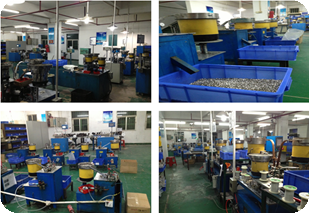 Start Sailing
2006
A team consisted of 1 experienced fuse engineer and 1 senior sales, start to develop miniature fuse with innovative technology according to application and marketing requirements in a small rental house located Dongguan city,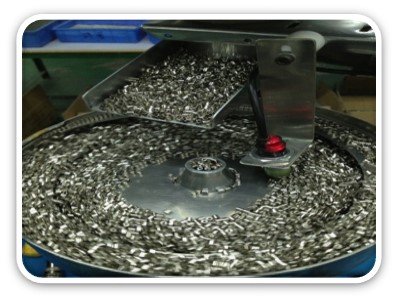 Acknowledged
2007-2008
More and more professional sales and engineer joined us , along with money invested from some Investment capital companies. We successfully set up Dongguan Aolite Electronics Technology Co., Ltd. and released STP/SFP/PTU/PFU series cartridge fuse type
with independent intellectual property rights.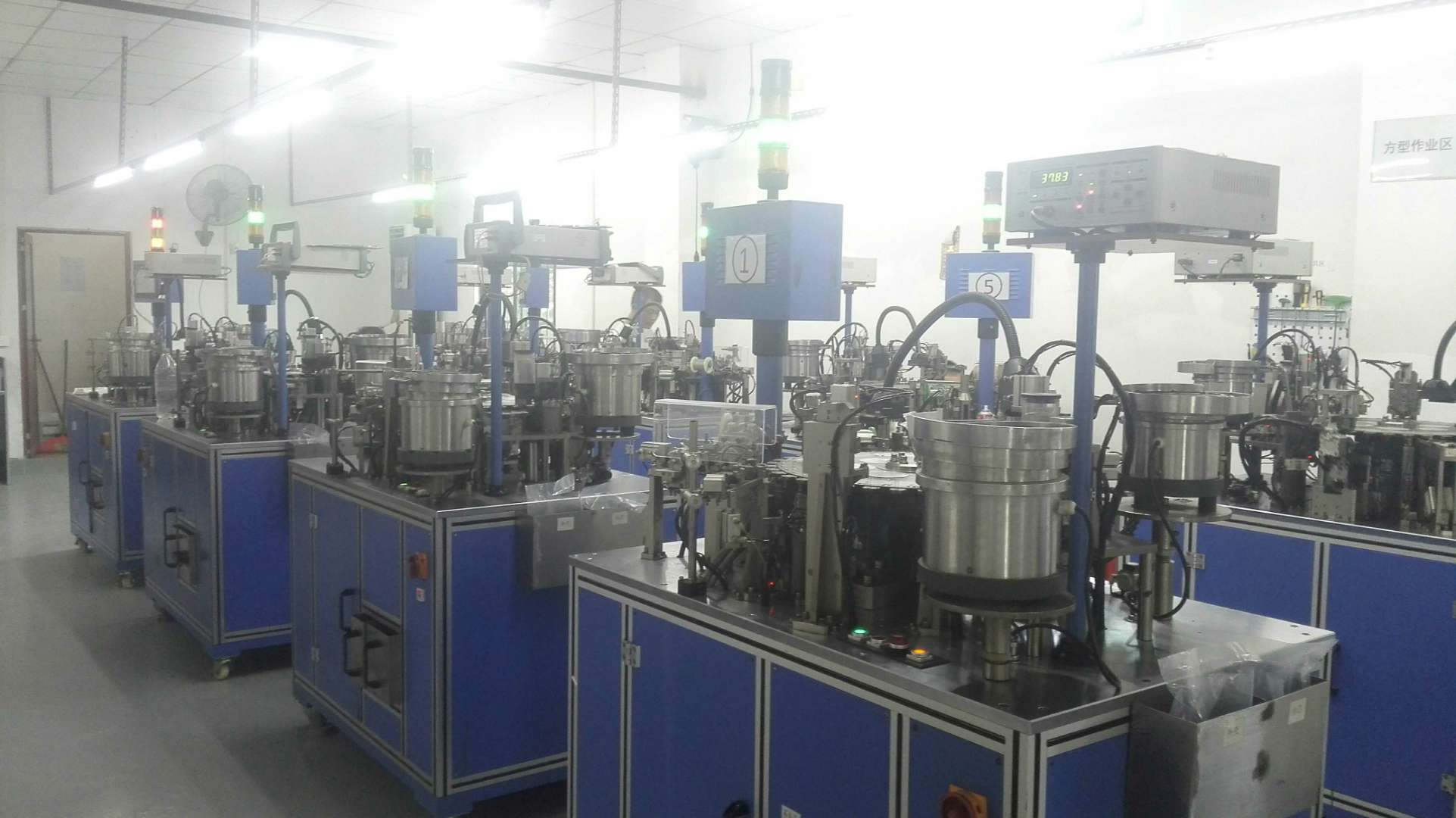 Normalization
2009-2011
Moved to new factory site with around 5000 square meter area, adding new automation equipments and modern office systems. Achieved ISO 9001:2008 system certification and environmental certificates RoHS REACH. We expanded fuse type and models based on global standards and started to produce some of fuse holders/fuse clips/fuse cover/fuse block to meet customer's requirements-extra support services.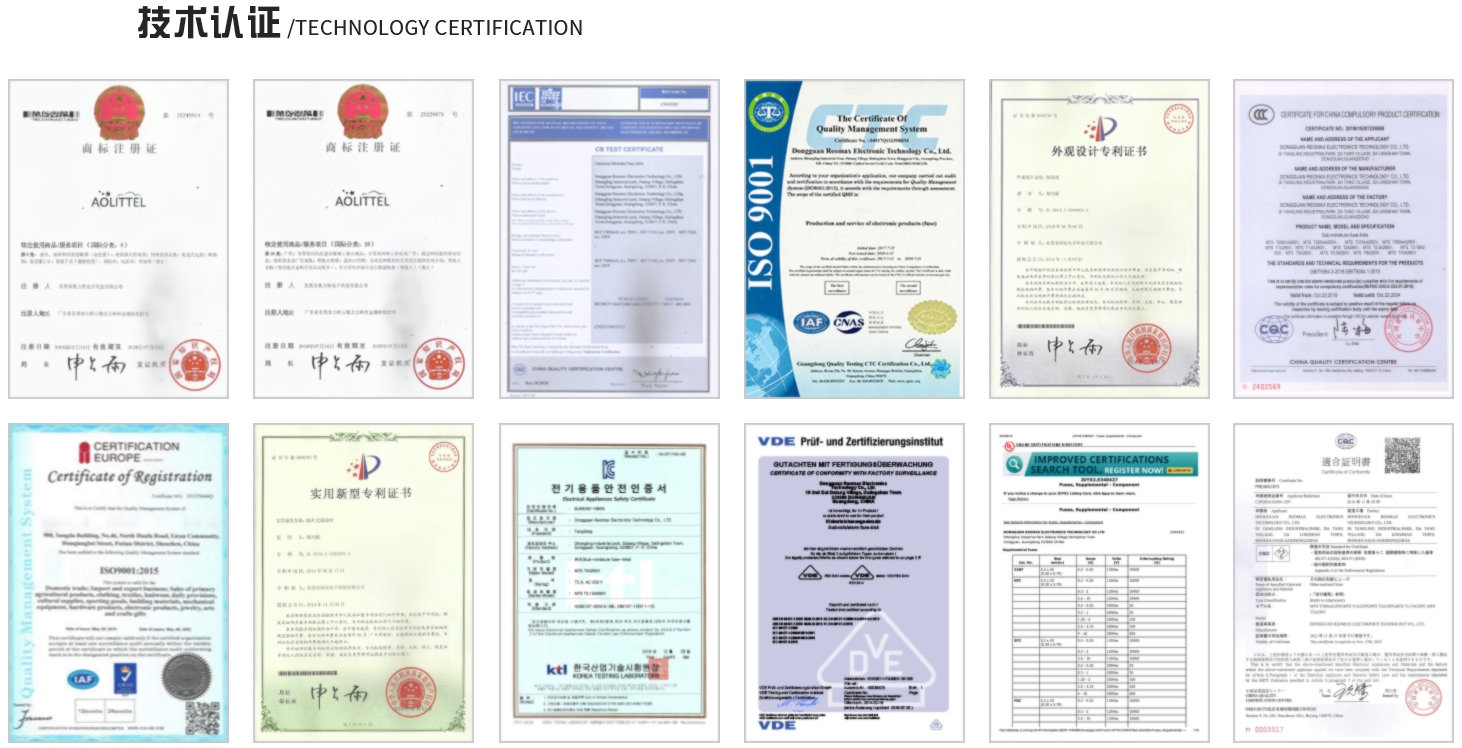 Development
2012-2014
Along with steady development , our product range is completed and we obtained Chinese CQC CCC certification, American UL certification , Canada CUL certification, European CE certification, Germany VDE certification, our products are qualified to export globally . To be closer with customers , we set up branch office in many cities such as Shenzhen ,Shanghai ,Xiamen, Changsha, Nanchang etc.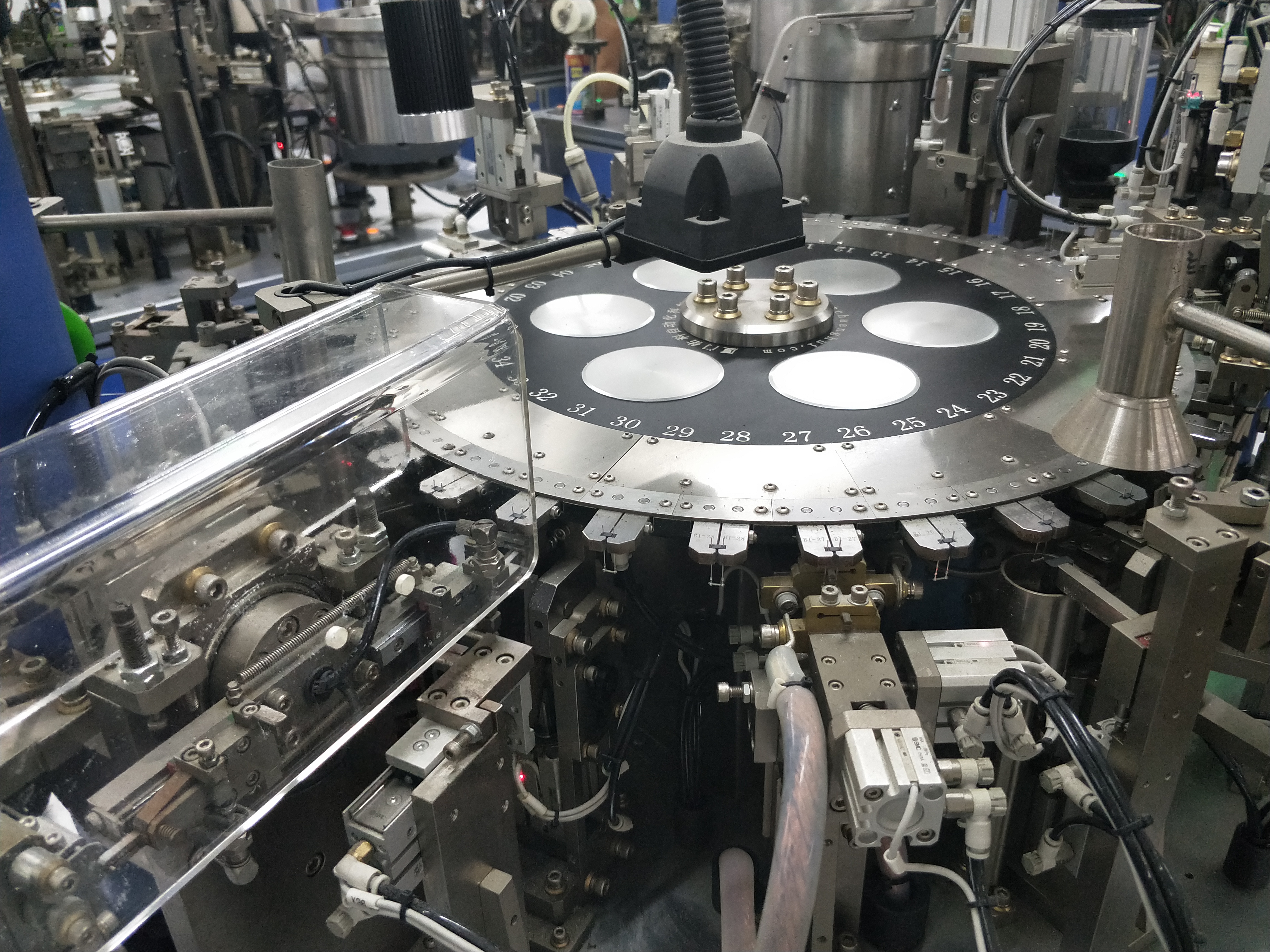 Transmutation
2015-2017
Optimized and upgraded production management system, in cooperation with The Hong Kong University of Science and Technology, successfully developed micro fuse with voltage 125V/250V/300V/350V and surface mount fuse in size 0603,1206,2410,1032,1245 with outstanding quality than traditional cartridge fuse but low cost and easy installation without extra reprocessing ,which can be produced by automation machines and huge daily production capacity.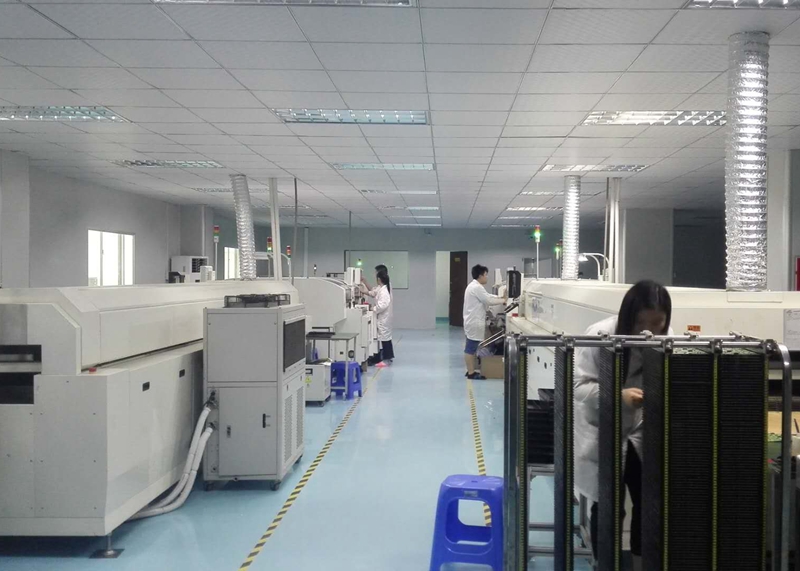 Globalization
2018-2019
Equipped with global certificates for our main products so that goods can be for the world. We set up some overseas distributor in some countries and we will focus more on overseas business than before , hope to serve world with BEST fuse .Honored to be member enterprise of China Miniature Fuses Industry Association.
To be continued ……